Meet Mr Tan, A Wheelchair-Bound Commuter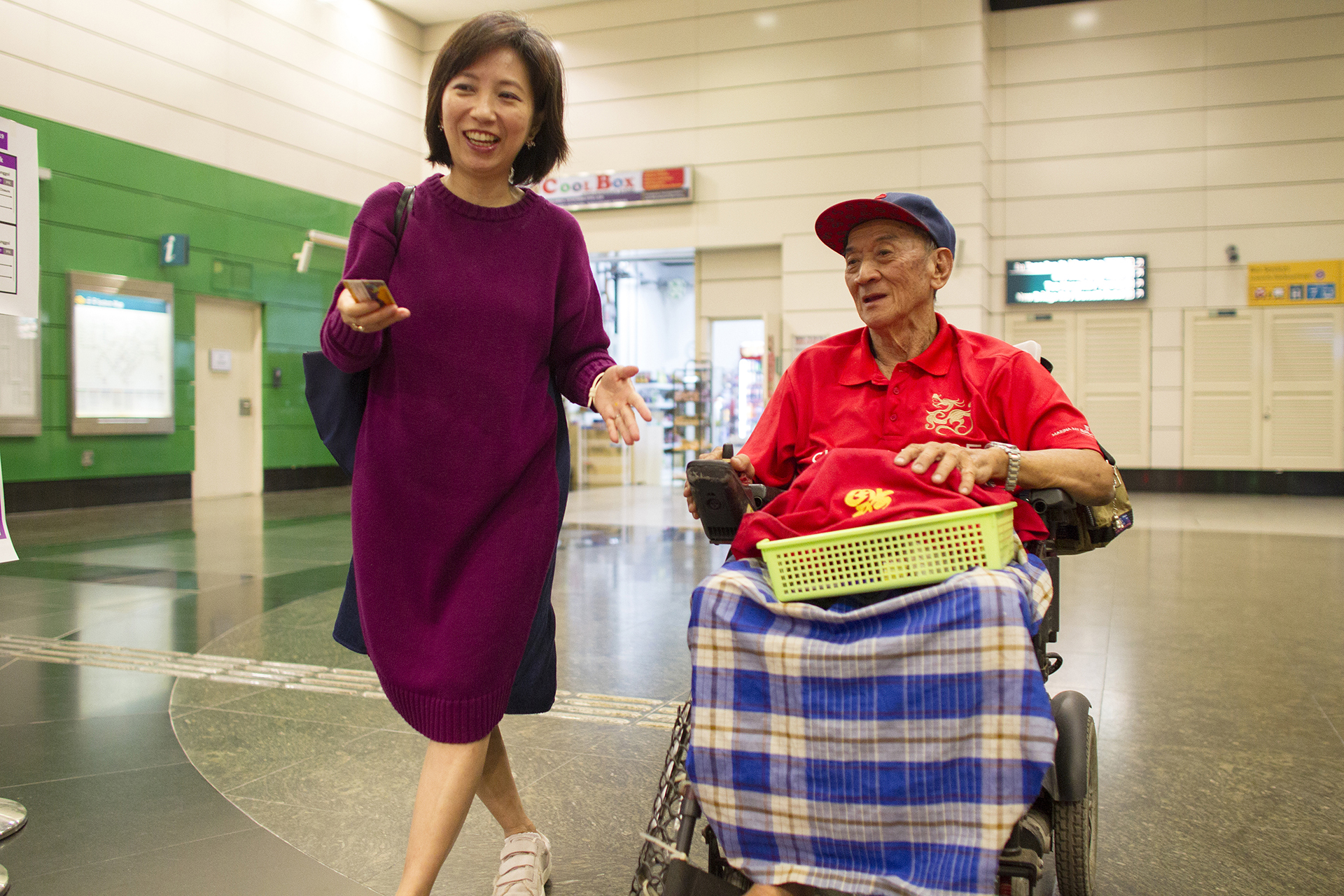 Meet Mr Tan, A Wheelchair-Bound Commuter
Hi Mr Tan! Introduce yourself!
My name is Mr Tan, I am 70 years old this year. I'm a handicap on a wheelchair, and I currently spend my time with a ticket sales job at shopping malls.
Share with us an activity you do that might surprise other people.
I keep many different kinds of potted plants at home, and have a hobby of keeping fish.
How often do you take public transport?
I take public transport every day! I make a trip at least once a day to one destination, and thus will take the bus and MRT to and fro my destination.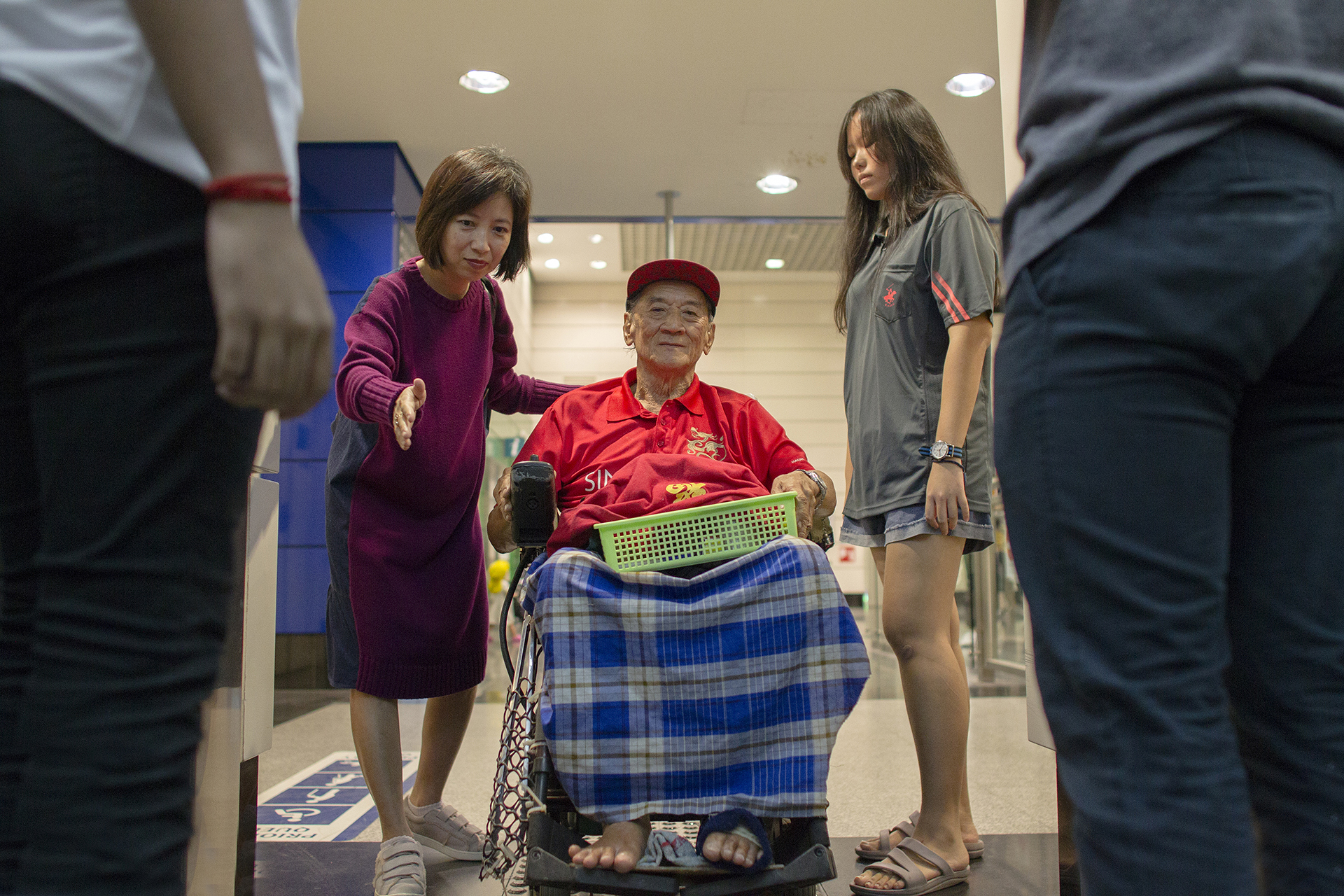 Tell us more about what it's like to travel on a wheelchair on public transport. Are there any challenges that you face?
Many times, I have to verbally say "Excuse me" when I'm trying to board an MRT train. It would be good if commuters can make way for me to board the train.
Other than that, Singapore's public transport system is actually very well-tailored to wheelchair commuters.
What are some practical areas in your journey you would like fellow commuters to give you a helping hand?
It would be good if commuters at the bus stop can help me to flag down a bus, as sometimes the bus captains who drive past do not notice that I am intending to board that particular bus service.
What do you hope to see more of in Singapore's caring commuting culture?
If everyone has the courtesy to give way to handicap, without the need to raise my voice and ask, it makes it easier for us to board and find a place to station ourselves on the bus or train.