"COVID-19 Taught Me Singaporeans Are Already Generous": Wally Tham, Co-Founder Of Stand Up For Our Singapore
On 14 Feb 2020, volunteers from all over Singapore rallied together to produce and distribute care packs for frontline workers amidst the COVID-19 outbreak.
Led by Stand Up For Our Singapore, about 10 volunteers stepped up and showed appreciation to frontline workers at Heart Zone @ Yishun, located at the new Yishun Integrated Transport Hub, to distribute notes of encouragement and refreshments to the healthcare and public transport workers in the area.
Wally Tham, co-founder of Stand Up For Our Singapore as well as lead organiser for the Valentine's Day distribution event, shares his thoughts on showing care during the COVID-19 outbreak: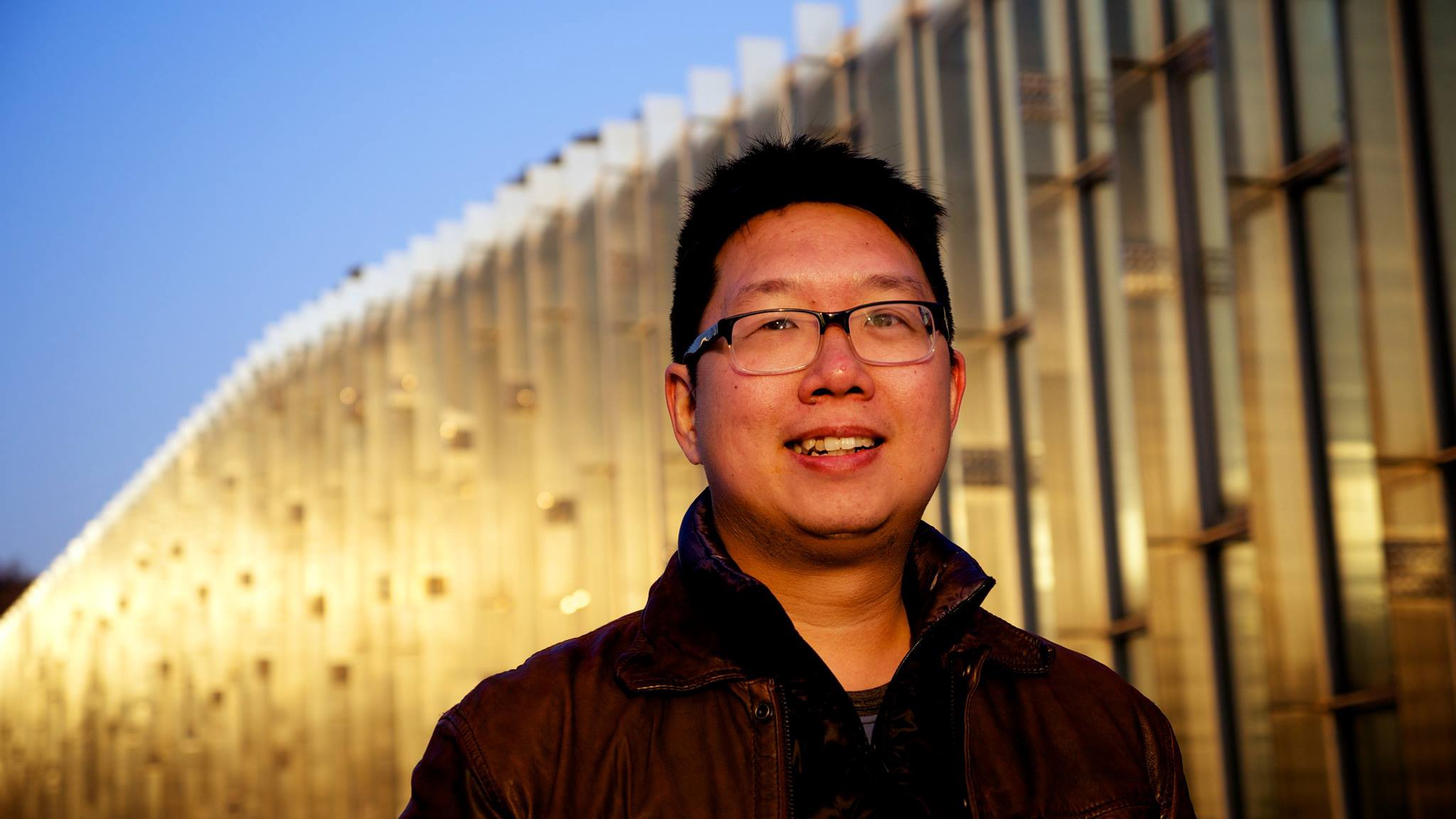 Photo: Medium (Wally Tham)
Text: Written by Wally Tham
I think only in Singapore do some of us behave like we are in a disaster movie, then run to a bus stop and still expect a bus to pull up on schedule.
And that only happens because there are dedicated drivers and public transport workers bravely carrying out their duties rain or shine.
We understand that for some COVID-19 is scary, but we should not let our fears get the better of us.
We believed that given all we understood about COVID-19, as long as we kept our distance from people who were sneezing and coughing, we did not need to be overly alarmed.
As Stand Up For Singapore volunteers, we also know the only way to not sit in our fear (and go a little crazy) is to make a stand and contribute.
And on Valentine's day we had an important mission, to meet with healthcare workers as they made their way to their shifts and remind them that Singaporeans see their dedication and care for us.
We wanted to give them the love notes that over 6000 Singaporeans had hand written to let them know they are not alone and we have their backs.
Dozens of volunteers worked over just 5 days to put the campaign together and we gave out over 30000 printed cards to healthcare workers all over Singapore.
Note: Cards were hand written, then their pictures or scans emailed to us to be printed and distributed. This was to prevent our campaign from becoming a vector of infection.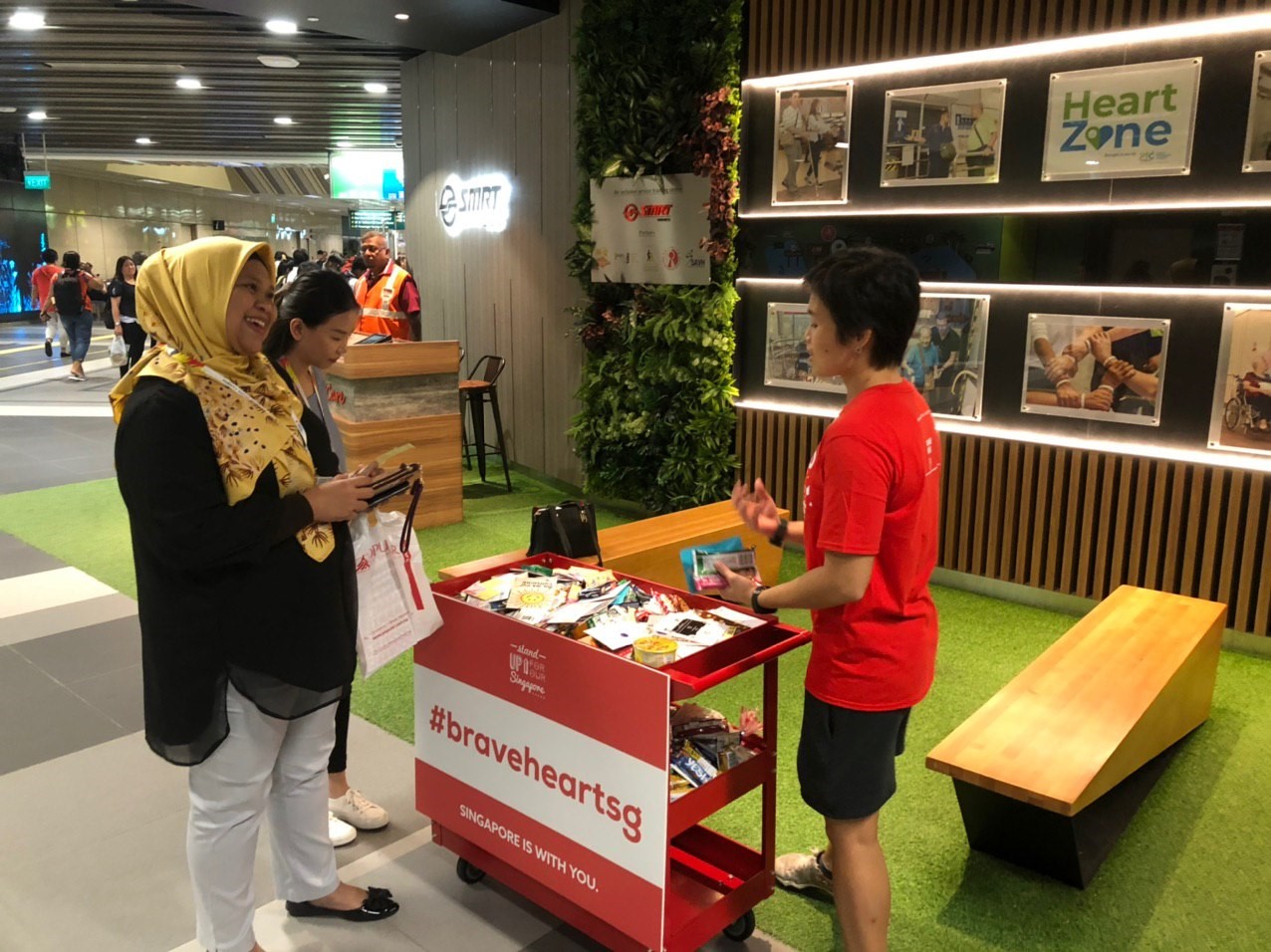 What COVID-19 has taught me is that

Singaporeans are already generous.
We are already brave.
Children have bought breakfast for medical workers, made cards and written songs.
Adults have crowdfunded free coffee and rallied businesses to help with transport and food for our healthcare workers.
We are already a beautiful nation.
We just need to remind the ones who are afraid, the ones imagining that the sky is falling, they are just looking the wrong way.
We need to point at all the amazing things these other Singaporeans are doing and say, "Look. That's who we are when we are brave."
---

Please visit www.moh.gov.sg/covid-19 for latest updates on the COVID-19 situation.